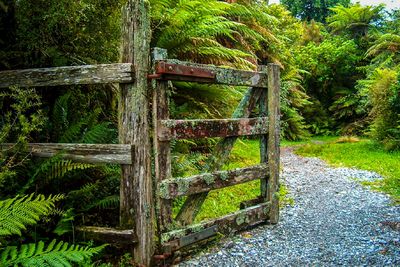 PRESS RELEASE

CONTACT PERSON: Allan Oliver, allanolibra@gmail.com, 503-539-7585

November 22, 2021

FOR IMMEDIATE RELEASE

The Society of Washington Artists opens their 2021 Holiday Show on Friday, December 3 from 5 – 8 PM at the CAVE Gallery, 108 East Evergreen Blvd, Vancouver. The show, judged by Kathi Rick of the CAVE Gallery, includes 98 pieces of artwork in a variety of media by 58 artists. An Awards Presentation is scheduled for Saturday, December 4 at 2 PM at the Gallery.

The show will honor Wanda Brewster, local community arts advocate, artist and long-time member of SWA, serving as president of the board for five years. She also served on the board of the Mosaic Arts Alliance and was the driving force behind the creation of CAN, the Columbia Arts Network, serving as its...